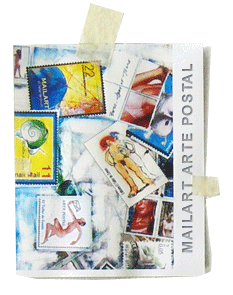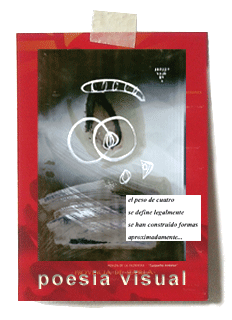 Muestra de algunos trabajos infográficos
¡ NOVEDAD !
OBJETOS 3D PARA ARQUITECTURA
Descarga gratuita de algunos modelos .
Information on 3D images and infographic works portfolio.
¡ NEW!
3D OBJECTS FOR ARCHITECTURE
Free download of some models

Abstracción poética o Expresionismo lírico en las pinturas de Miguel Jimenez "Zenón".
Galerías de pinturas en técnicas mixtas y pequeño y medio formato.
Poetic abstraction or Lyrical Expressionism in the paintings of Miguel Jimenez "Zenon"
Galleries of mixed techniques paintings in small and medium format.
Imágenes y palabras, Ideas gráficas,
Poesia que no es Poesia...
Galerías de poemas visuales propios
y de artistas internacionales, de
actualización contínua.
Images and words, graphic ideas, Poetry which is not such Poetry....
Galleries with expositions on visual poems of my own creation and by national and international artists, frequently updated.
El Taller de Zenón se incorporaba a la red mundial de Arte Postal en el año 2000 con dos Proyectos.
Visita nuestras Galerias con muestras actualizadas de trabajos enviados y recibidos, postales, sobres, sellos, etc...
El Taller de Zenon joined the worldwide Mail Art Net in 2000 with two projects. Visit our galleries. Fifty pages with updated portfolio on sent and received works, postcards, envelopes, artistamps, links, etc...

Espacio dedicado a la fotografía en B y N.
Galerias de trabajos realizados jugando con la luz...
A place devoted to B/W photography.
Galleries of works made playing with light....

Noticias de última hora.
Reportajes y artículos.
Encuentros de arte postal.
Clasificados por fechas.
News of last hour.
Reports and articles.
Encounters of postal art.
Classified by dates.